Googled an old friend/employee earlier this evening.
Discovered a memorial site in his honor.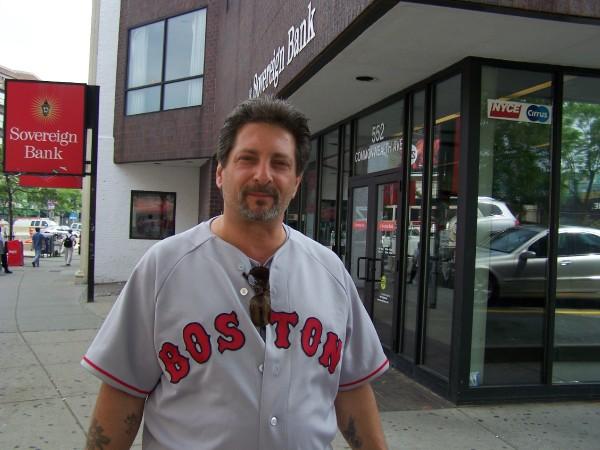 MICHAEL PAUL SCAPICCHIO Born: June 2, 1956 - Died: June 29, 2008
His family owned a restaurant in which he was a cook. We became friends as he was into music. Michael worked full time for ESC probably 5+ years as a stagehand, driver and warehouseman. I was at his wedding and his bachelor party was held at my house. He and his family moved to Florida a few years later and we lost touch. 52 years of age was much to young for my friend and past employee to pass.
Mike... one of those stars up there is you on a followspot. I know it. Standby. Fade to black, and go. I'll miss you.